Donation Guidelines
Cleaned out your closet, garage, basement, or attic? Maybe you are moving or need to make some room and simplify your life. That's the first step in helping Goodwill!
Head to your nearest Goodwill Store or Donation Center. When you arrive to drop off your items, a friendly attendant will help you unload your items and don't forget to get your receipt for tax purposes before you leave.
Goodwill greatly appreciates every donation. Unfortunately, due to safety, legal or environmental concerns, Goodwill cannot accept the following:
Guns, Knives, Bows, Arrows, Ammunition
Infant cribs, playpens, car seats and strollers
Major Household Appliances
TVs
Wet, moldy items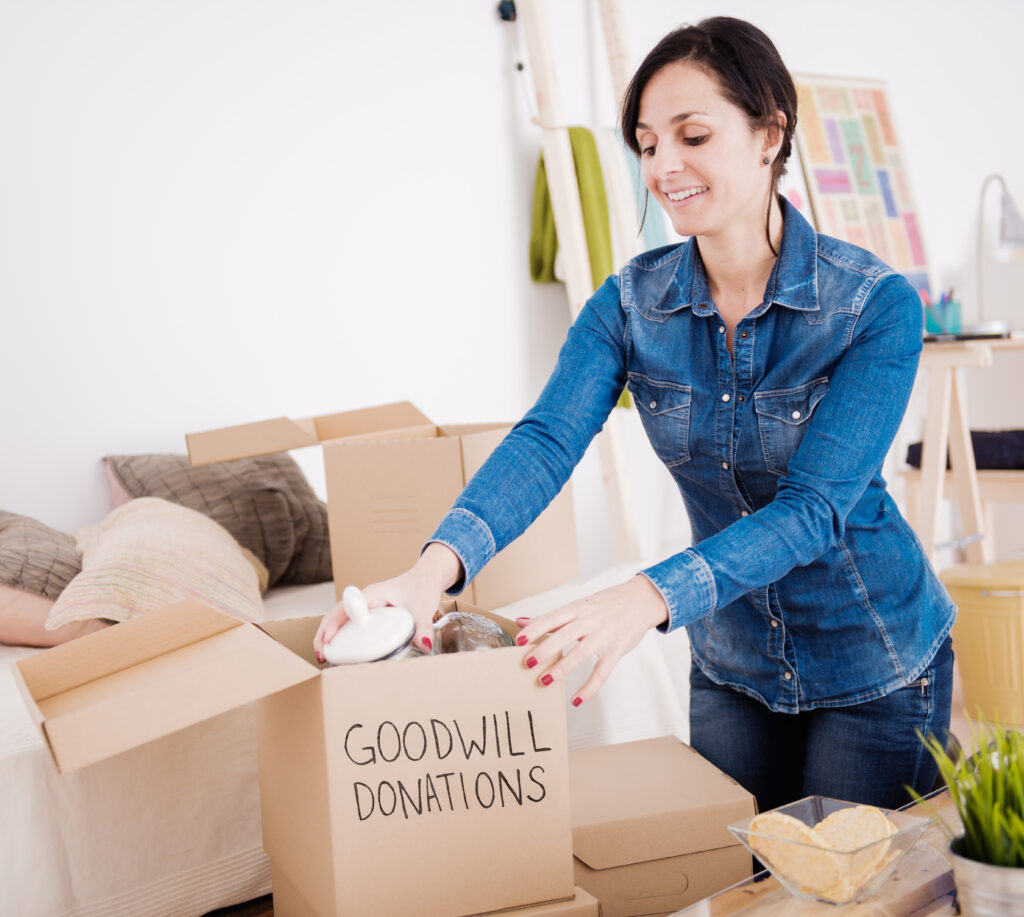 Electronic Recycling
Dell has made it easy for you to recycle your used computer equipment through Dell Reconnect, a partnership with Goodwill Industries of Northeastern PA. Simply take your old computer equipment of any brand, working or not, including keyboards, mouse, printer, and other computer components to any of our stores or donation centers. For more details about Dell's program please visit their website at dell.com/reconnect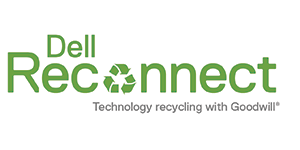 Vehicle Donations
Vehicle Donations
You can donate your car, truck, van, SUV, boat, motorcycle, or airplane to Goodwill! Donations are made through Goodwill Car Donations, a national organization that will do all the work for you. Their vehicle donation specialists are available 24 hours a day, 7 days a week to assist you with any questions you have regarding donating your car to charity.
You can call their toll-free number at (866) 233-8586 to begin or simply visit https://www.goodwillcardonation.org/goodwill-industries-of-nepa/ and complete their form. Pick up of your donated vehicle is always free and they will take most vehicles in most conditions, running or not. Majority of vehicle donations can be picked up within 24-48 hours.